JOIN THE EXCELLENCE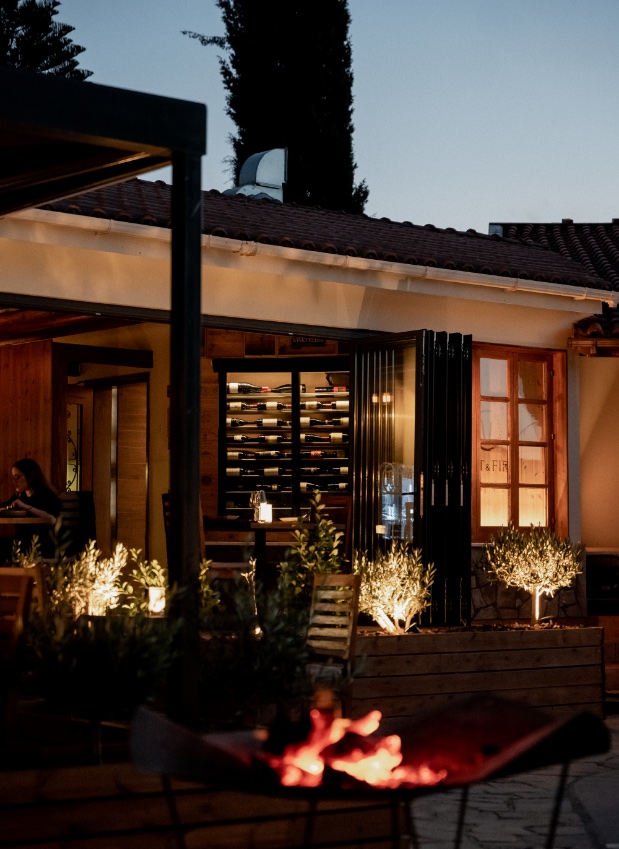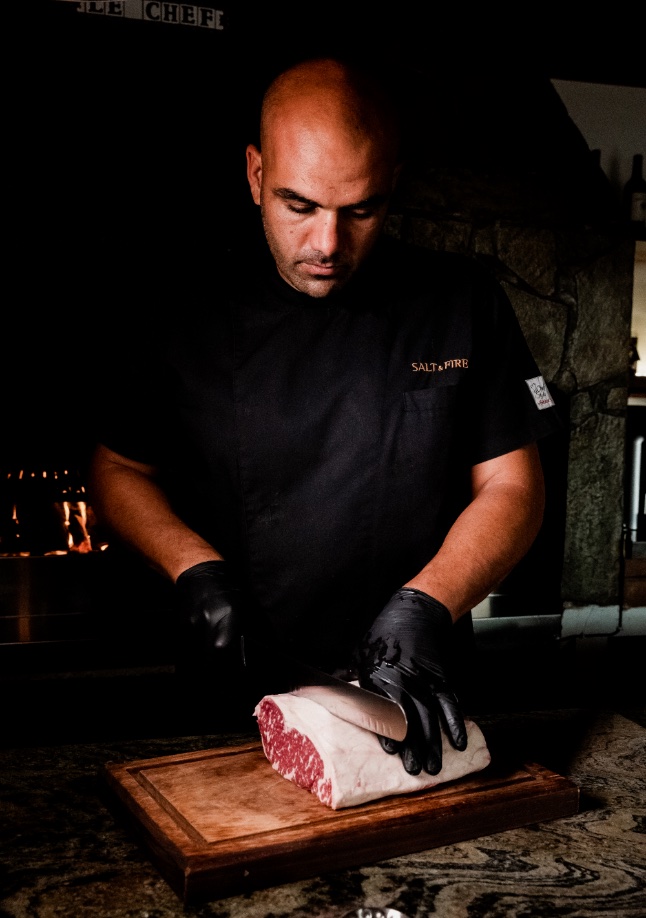 EXPLORE SF FOOD BLOG
Menu Evolution-Summer 2023
New flavors are here! Our talented team at Salt & Fire has curated a delectable summer menu.Experience the ocean's...
6th Place, 50 Best Restaurants 2022
Twelve renowned judges from Cyprus and Greece, after a thorough research, initially selected 100 restaurants that represent..
Pilot
I was always a strong believer that knowledge and wisdom should be shared. That's how I am continuously developing mine..
RESERVATIONS
We look forward to welcoming you to our home at Ayios Ioannis.
Please make your reservation online